There is talk on the grapevine about the redevelopment of the old Botley Bowl skatepark at the Louie Memorial Playing Fields in Oxford.
The original Botley skatepark was built back in 1991 and was a big deal in its day. The skatepark was a guitar-shaped concrete bowl split into three sections and was sadly condemned and closed in 2010 after it was destroyed by a car fire.
It was a big blow to the community and because the cost to repair the bowl was too much for the local council at the time, the site was condemned and later turfed over.
While it's been filled in for the last decade, plans to regenerate the area were approved by North Hinksey Parish Council back in 2018. The plans included building a new skatepark, pavilion, and play equipment.
The concepts for the redesign of the Botley Bowl skatepark have been created by Skatepark and public space designers CANVAS Spaces. The expert design and construction team behind multiple skatepark development projects across the country, which is exciting news. I've skated at the Campus Pool, which is an indoor skatepark project of there's in Bristol and their layouts and flows are bang on.
The proposed redesign of Botley Bowl skatepark by CANVAS Space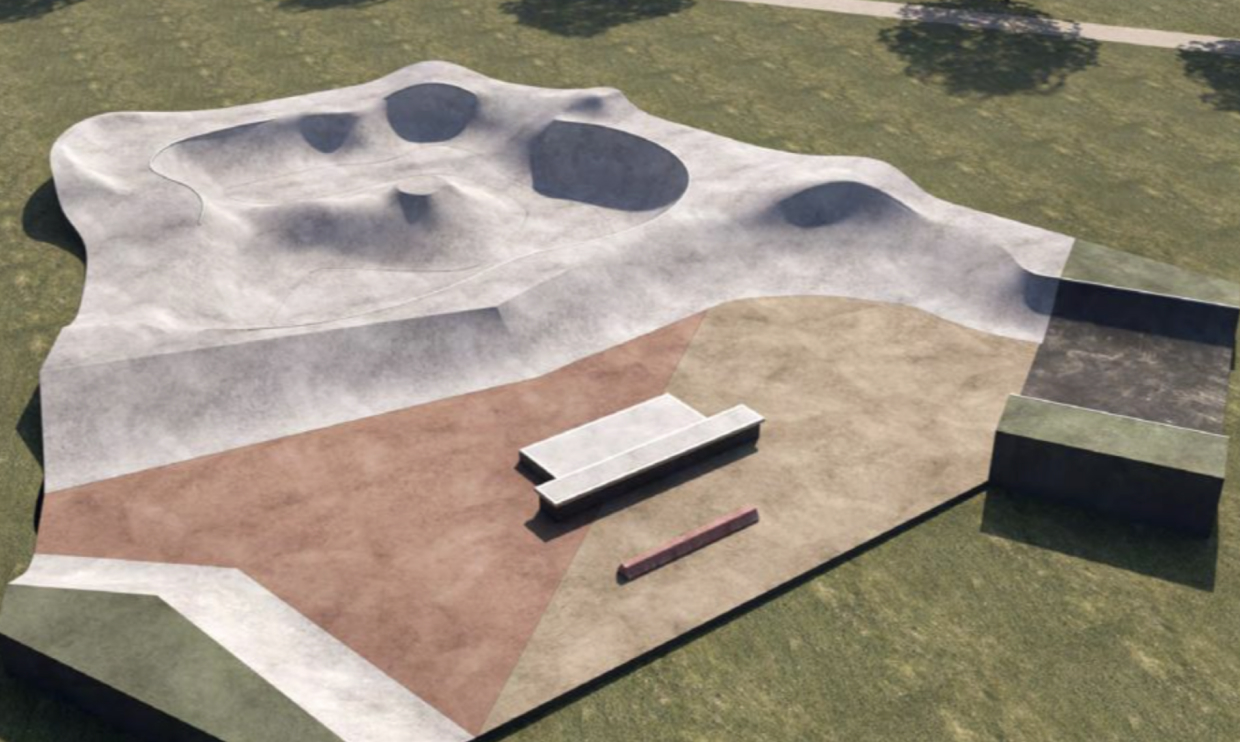 CANVAS Spaces propose to create a new bowl section, street section, and mini-ramp at the original Louie Memorial Fields site in honor of the original Botley Bowl.
It'll be an impressive upgrade from the original Botley Bowl and an important asset to the community and I can't wait to go check it out.
No dates for construction have been shared yet, but we'll keep an eye on the project and let you know when there's anything else to report.
In the meantime, why not check out some of the other amazing outdoor skateparks the UK has to offer?
Images courtesy of oxfordmail.co.uk and skatein.com