The perfect gifts for skateboarders is probably an all-expenses paid trip to one of the top events worldwide. However there are more affordable dope gifts for skateboarders, ideal for beginners or pros.
Finding the best gift for someone who loves skateboarding can be a bit of a head-scratcher. They may well already have a much-loved and well-used board – and where would you even start in replacing that?
To help, here are accessories, gadgets and other products that skateboarders would be pleased to get as gifts this Christmas. 
Safety kit for skateboarding
What could be better than a cool gift idea that also reduces the risk of your loved one getting an injury?
If you are looking for a quality helmet for a skateboarding present idea, the triple eight certified sweatsaver skate helmet ticks a lot of boxes in terms of quality and safety accreditations.
It also features a high-impact absorbing EPS foam SweatsSver liner, adding to why it 'headlines' in terms of protection and comfort.
There are various designs and sizes to choose from, including an eye-catching Moxi Leopard Print version as a great gift for young skateboarders.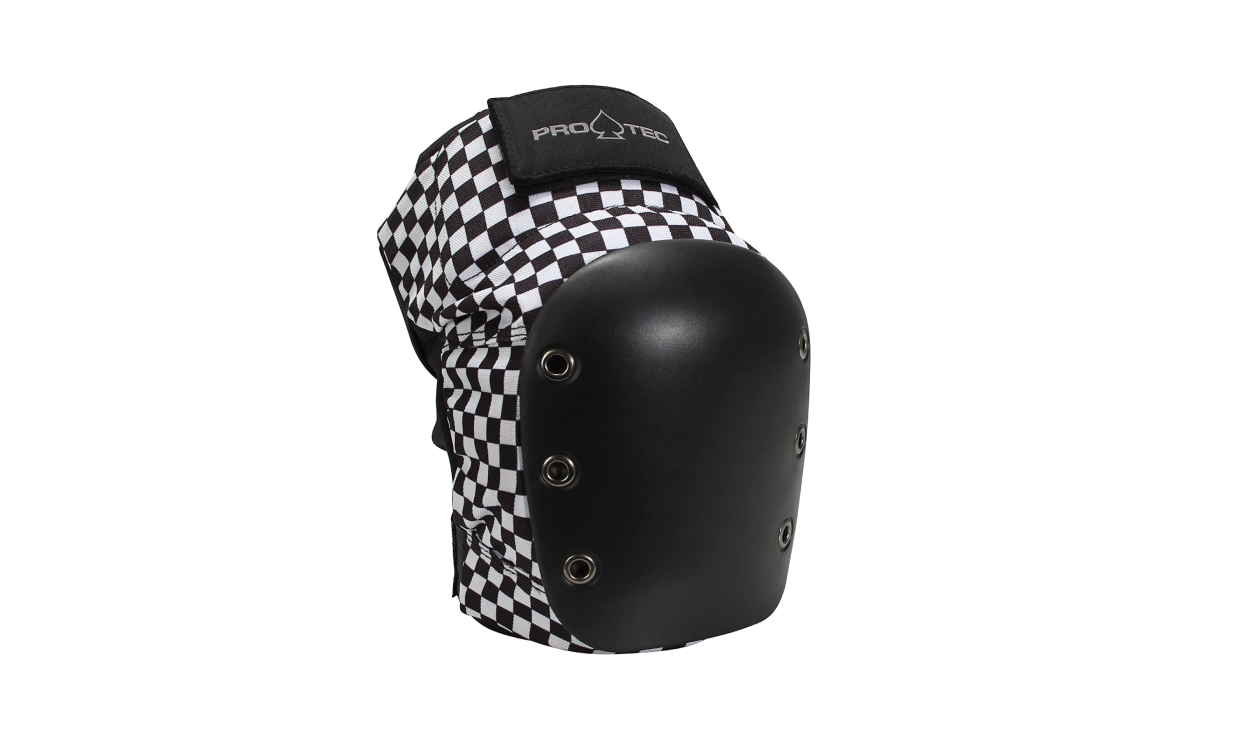 The perfect low-cost present for skateboarders could well be Pro-Tec Pads Street Knee pads, in a size appropriate to their age. Check out the totally rad unisex retro knee pads for skateboarding. 
Pro-Tec is considered to be a leading brand for innovative protective gear, but an affordable gift idea for skateboarders could also be Killer Pads for elbows.
As the fit of this accessory is so important, the range includes slimline elbow pads. 
However, whatever size you opt for when gift-buying, Killer Pads provide a quality foam system that shields elbows brilliantly.
Practical gifts for skateboards
Stocking fillers for skateboarders can help them keep their precious boards in top condition and make their boarding more fun.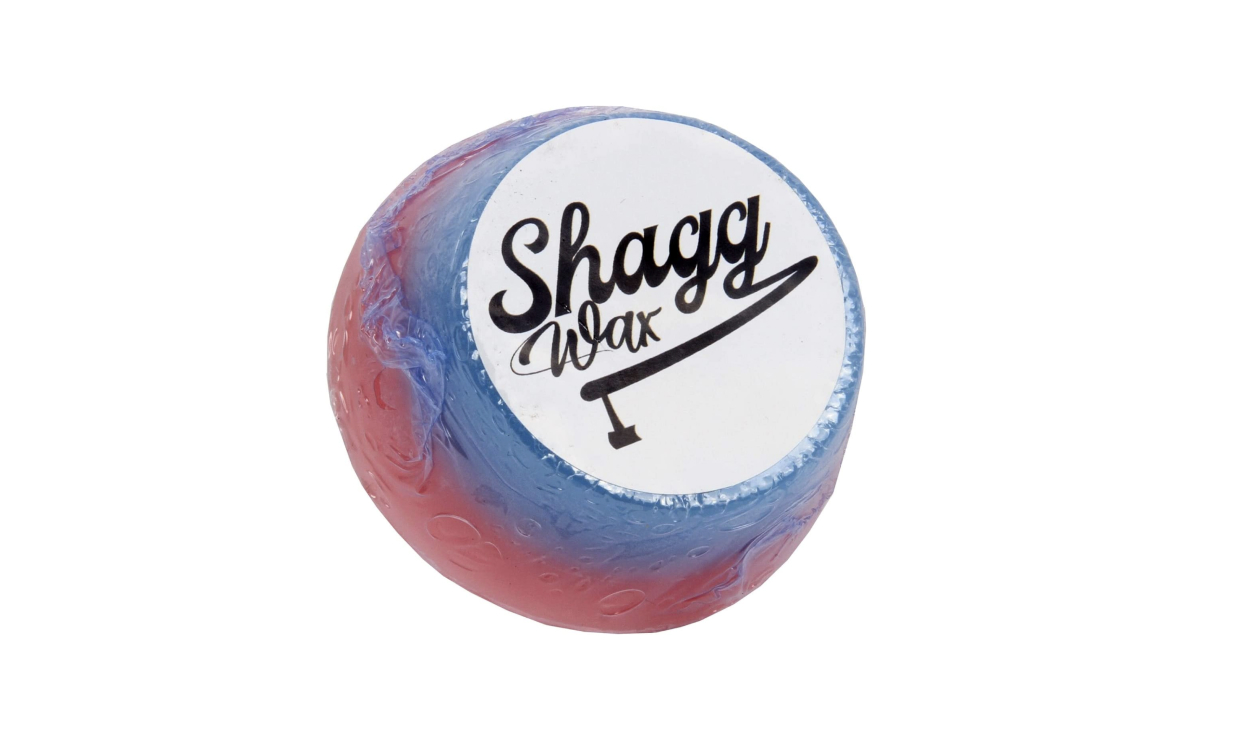 Widely held to be an outstanding skate wax, Shagg Wax markets itself as "Made By Skaters, For Skaters".
This trusted board wax product comes in various shapes and colours, so you can always get a few to enhance the length and smoothness of the boarder's grinds and slides.
A Venom Skateboard T Tool is another great skateboard stocking filler.
It's a top-selling multi-function tool that skateboarders would use frequently when they need to tighten, adjust and fine-tune their skateboard. You can even choose a colour!
What avid board rider doesn't need to replace their bearings every 6 months or so?
Old Boy Premium bearings are a brand skateboarders trust for a smoother ride and as they are lubricated and ceramic, they are more durable and resilient than metal bearings.
Accessories and novelty gifts for skateboards
These include the things skateboarders need, and some presents will simply love.
We couldn't resist adding a fun gift idea for skateboarders when relaxing at home. They can relive their glories and plan all their moves with this great finger size skateboard ramp and board set.
To surprise your skateboarder with a pair of Vans Unisex Authentic Solid Canvas Skateboard Sneakers you need to know their foot size.
A bit of research will pay off when they unwrap these beauties!
For smaller budget gifts for skateboarders, you could buy these dope socks featuring the iconic screaming hand logo.
This is not just 'any socks' as Santa Cruz is another of the well-respected skateboard brands.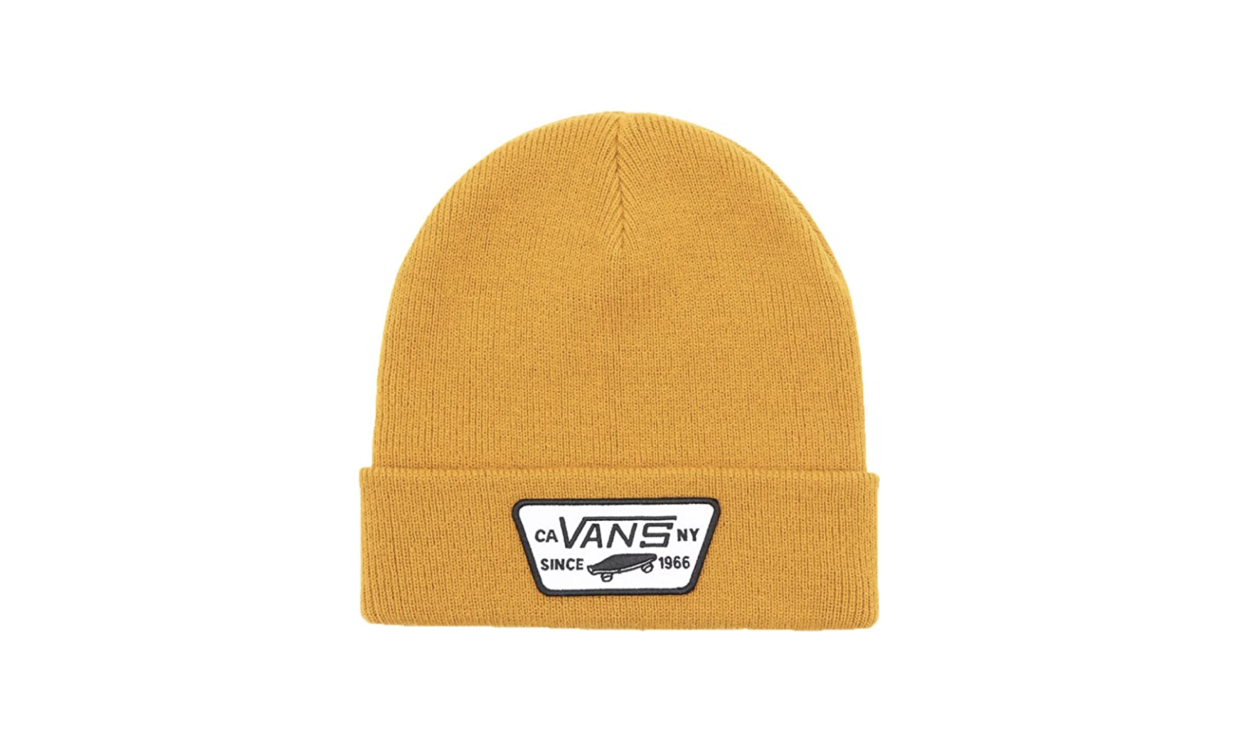 Many board riders feel naked without a beanie, and you can get big kudos for gift buying if you make it a Vans Milford one – plugging into a brand that's served the skateboarding community since 1966.
More Inspiration
Browse our site for everything skateboarding, or to find top skateboarding events if you do decide to splash out on that all-expenses trip!
DISCLOSURE: This post contains some affiliate links, which means we get a commission if you make a purchase through my links. There is no extra cost to you. We are independently owned and the opinions we express here are our own.