Thanks to skateboarding's Olympic debut in 2021, more people than ever before are picking up their boards and heading to their local skateparks. As such, it's probably no surprise that the number of skateboarding events taking place around the world is increasing as well.
Check out our list of the best skateboarding events happing this November. We've listed the biggest and best upcoming skateboarding events happening across the UK and the rest of the world.
UK Skateboarding Events November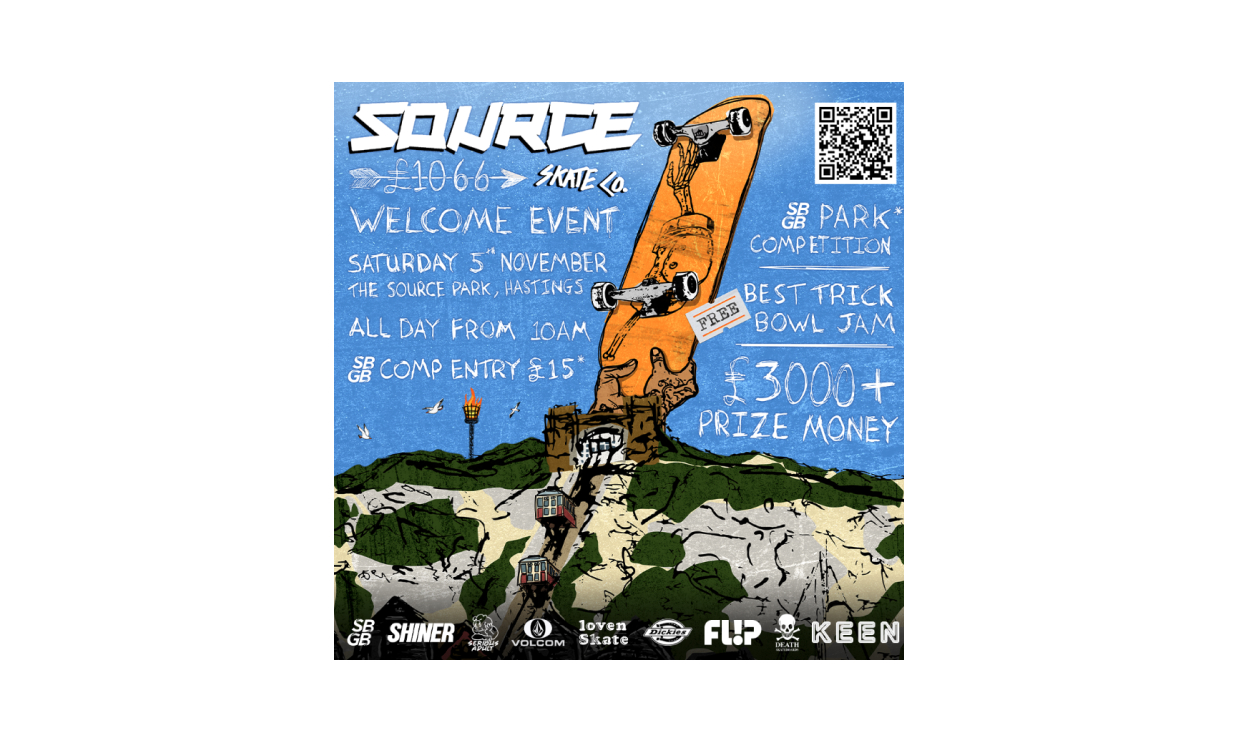 The SBGB X Source Skate Co. 1066 Park Championships is taking place at Source Park, Hastings on the 5th of November. There's £3000 worth of prize money up for grabs at this competition, with both male and female divisions. Each round will include 2-3 45-second runs per skater. There's also a free open jam session to allow skaters of all levels to show off their best tricks.
This is the 9th annual Tyne Tees Slam Jam, a British skateboarding event that prides itself on being a celebration of not just skateboarding but music, art and community as well. The event will be held at 4motion Skatepark in Faverdale on Saturday the 13th of November.
This year, there is also a talk and Q&A session with Chris Lawton, the Community Development Officer at Skateboard GB, who will be talking about skate activism and social development through skateboarding. There will also be post-jam yoga sessions and a movie night.
The Battle of the Stone is an annual skateboarding competition held in Manchester, UK. Taking place on the 26th and 27th of November, the competition offers a grand prize of £500 for first place. There is a practice night on the Friday, where skaters can get together in preparation for Saturday's competition.
Global Skateboarding Events November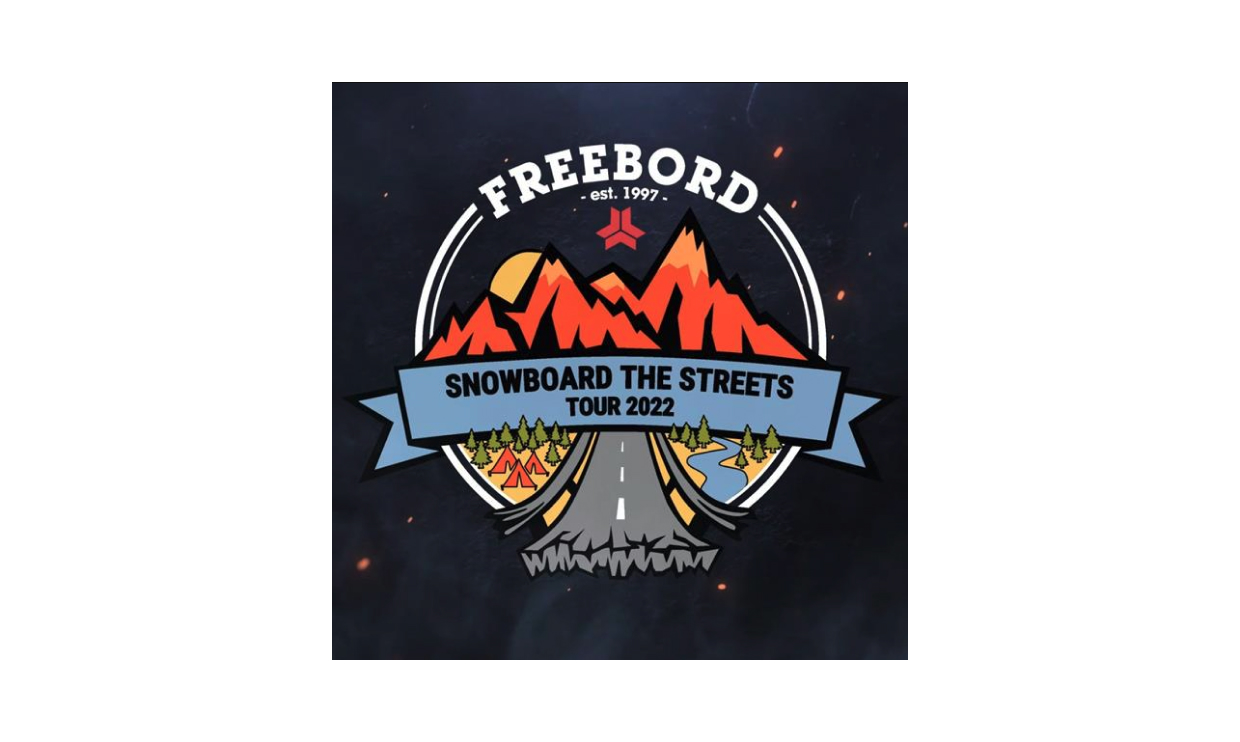 This competition is running from the 1st of November to the 31st of December in Kyiv, Ukraine. It's taking place at the Friendships of Nations Arch and is part of the Snowboard the Streets Tour organised by Freebord, a European-based company that organizes skateboarding events across the continent.
On the 5th of November, the Best Shredder Series will be hosting its second event at Providence Skate Park in Florida. This is part of the 2022 Hillsborough County Best Shredder Series and will feature different age group divisions for boys and girls. Note: this competition is for children.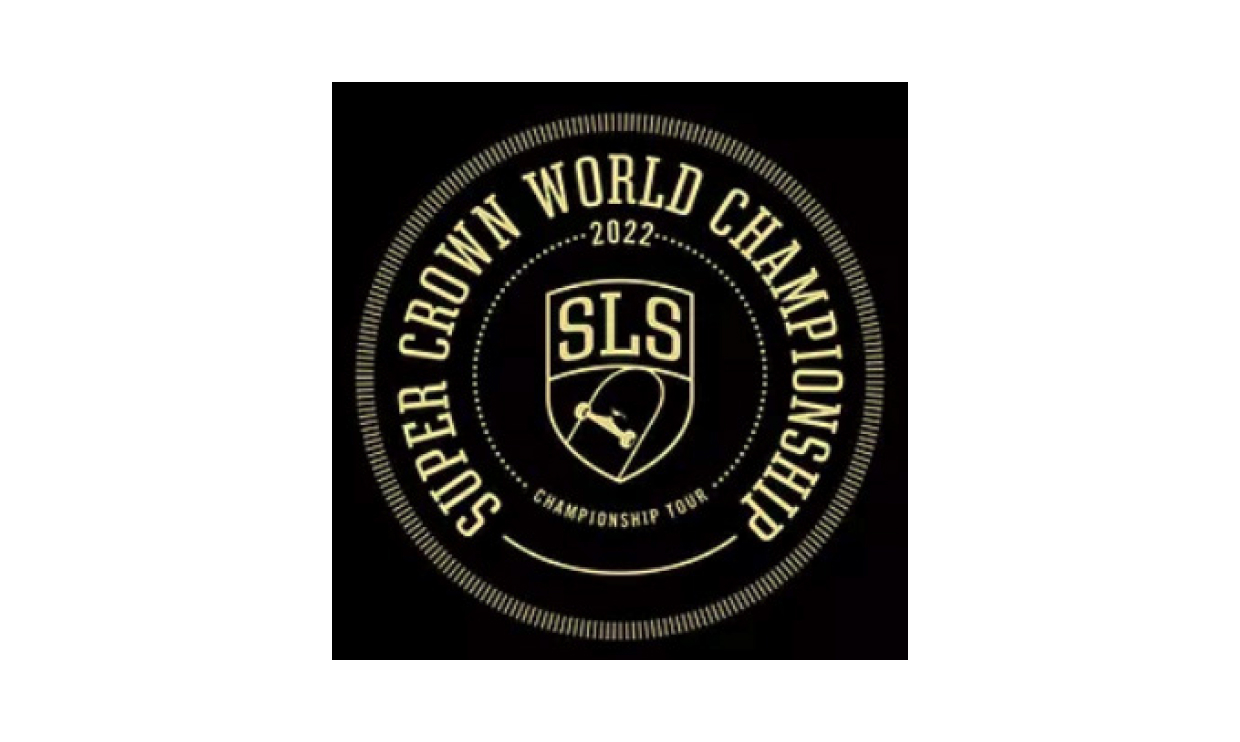 The SLS Championship Tour returns to Brazil from the 5th to the 6th of November. The competition will be held at Carioca Arena 1 and is part of the SLS Championship Tour 2022.
This event has been running since 2004 and is one of a number of long-standing competitions. Held annually, it attracts competitors from all over the world coming to compete in this prestigious competition. The event is known as one of the biggest and most important skateboarding competitions in South America, so don't miss out on your chance to see some great skating!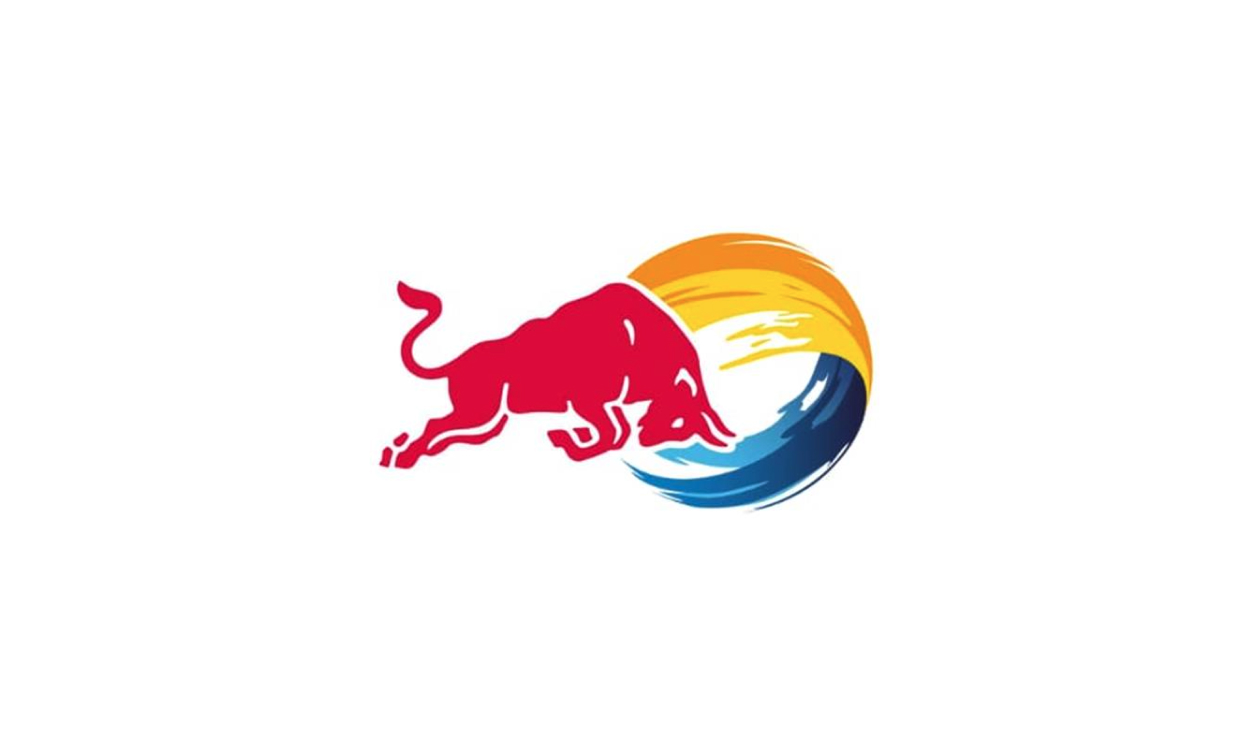 The Red Bull in the Streets event takes place on November 11th and is hosted by Skatepark of Tampa. This is a street event, so it will be taking place at The Boardr Headquarters. Red Bull is known to host numerous sporting events around the world and has a great reputation, so if you're in the states, it's worth adding this to your itinerary.
Organized by ASCI (Australian Skateboarding Community Initiative), the APEX Southern Rumble 2022 will take place on the 25th and 26th of November in Niipu-niipu Wama/Morton Park skate park in Christie Downs. Described as the exclusive stop for the south coast, it will see top skateboarders from the entire SA region and other states come together to compete. As well as street championships for a range of age categories, there will be a bowl-riding event as well.
This is by no means an exhaustive list, but it should give you a good idea of what's going on in the skating world throughout November.
We'll l update the blog every month with the lastest skateboarding events happing around the world, so stay tuned.