San Francisco is well known for its stunning Golden Gate Bridge and incredible food. However, for us skateboarders, the city holds a special place in our hearts thanks to the iconic  Potrero del Sol skatepark. 
This unassuming concrete haven offers an unparalleled experience for skateboarders of all levels, and it's no surprise that it has become one of the most popular skateboarding destinations in the world.
Located in the sunny Potrero Hill neighborhood of San Francisco, Potrero del Sol skatepark first opened its bowls to the public in 2008. Since then, it has become a hub for skateboarders from all over the world who are looking to test their skills and push the limits of what's possible on a skateboard. 
Which is why we've decided to share it on the blog. So keep reading for more info on the park set up and a couple of videos from fellow riders.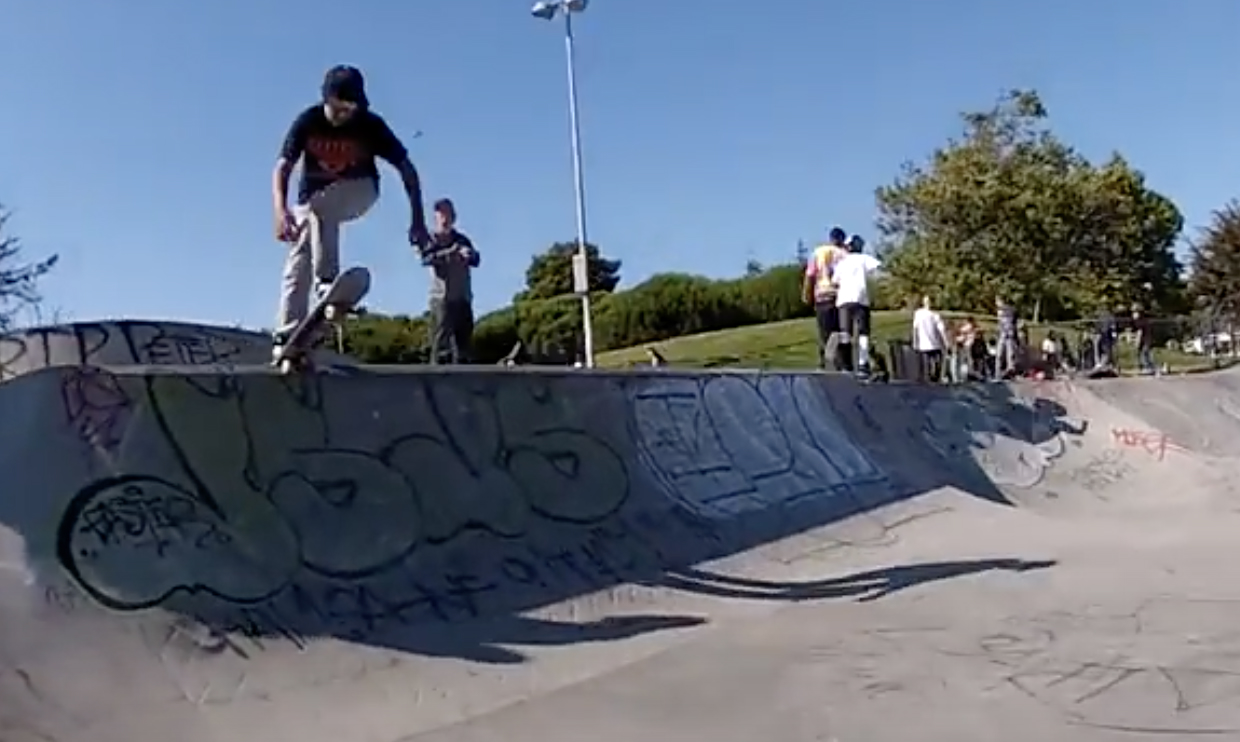 Potrero del Sol skatepark Setup
The park is divided into three main sections: the bowl, the snake run, and the street section. Each of these areas offers a different skating experience and provides something for every level of skater, from beginners to pros. 
The bowl section is the centerpiece of the park, and it's easy to see why. It's a massive, concrete bowl that's over 9 feet deep and features an array of transitions, hips, and corners that are perfect for carving, grinding, and getting air.
Here's a video from 'Dickies and Ronnie Sandoval' to give you an idea of the bowl section.
The snake run is a winding section of the park designed to simulate the experience of skating down a long, winding street. The snake run features a series of banks, corners, and transitions that skaters can flow through at high speeds. This section of the park is perfect for skaters who are looking to work on their speed, flow, and technical skills.
Finally, the street section of the park is where skaters can test their skills on a variety of obstacles, such as stairs, rails, and ledges. This section is perfect for skaters who prefer to focus on street-style skating and want to work on their flip tricks, grinds, and manuals.
The guys at 'Skatin It' give you a tour of the whole park in this video:
 Great Vibes and a Sense of Community
One of the best things about Potrero del Sol skatepark is the sense of community. Skaters of all levels and backgrounds come together at the park to share their love of skateboarding and push each other to be better. Whether you're a seasoned pro or a beginner who's just starting out, you're sure to find a welcoming and supportive community at Potrero del Sol skatepark.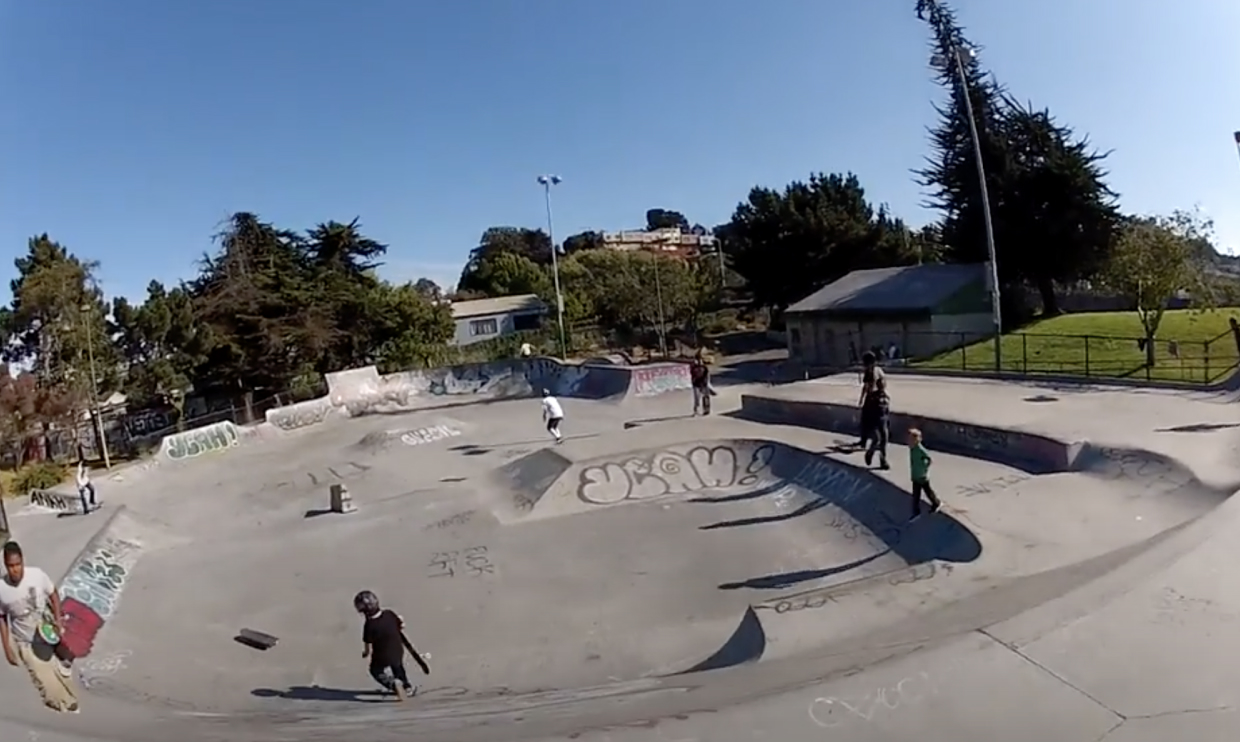 My advice would be to get to Potrero del Sol skatepark early, this place fills up fast, which is no surprise, so sunrise sessions are a must if you want some quality time. 
Another thing that sets Potrero del Sol skatepark apart from other skateparks is its location. The park is situated in the heart of San Francisco with plenty of green space around it, so you can chill out on the surrounding lawns and hills and enjoy watching some skating going down. 
It's also super easy to access by public transportation or car. And you're a short walk away from some great places to eat. Baoz is a favorite and well worth a visit if you want to try the softest, fluffiest buns you've ever tasted.
If you're on the lookout for more great places to skate and are thinking of heading to Europe, check out the Hamburg-Wilhelmsburg skatepark in Germany.